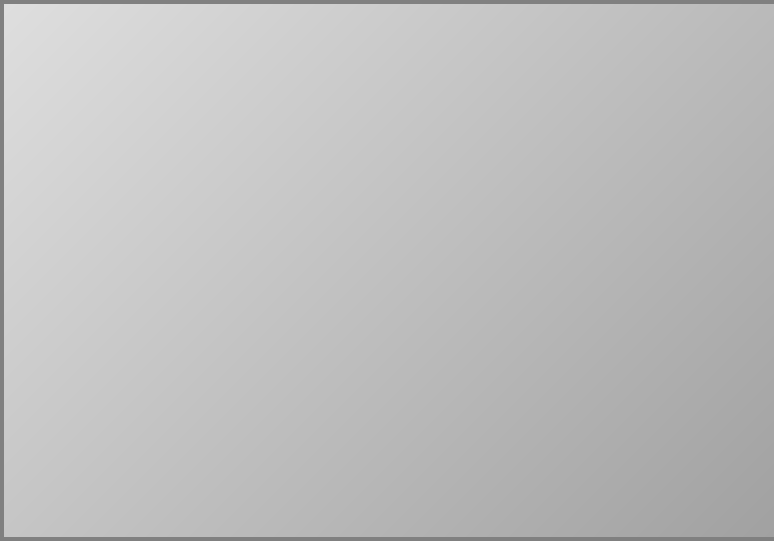 DURHAM DRESSAGE
unaffiliated dressage in County Durham









Walk and Trot Walk & Trot Rules (Intro A and B)

Tests are restricted to Horse & Rider combinations not to have been placed 1st – 3rd in our Walk and Trot tests or 1st – 3rd in the League Tables prior to the start of the current series.

Once entered into the current Series if a rider is placed 1st – 3rd they may continue until the end of the series but then must move up to Prelim classes.

Walk and Trot Tests are Restricted to combinations who are genuinely performing at this level. We reserve the right to refuse entries for those considered to be above this level so your honesty is appreciated.

Please note – we will not refuse entry to riders above this level competing horses whose ability is at this level, or horses above this level competing with a rider whose ability is at this level.
League Rules

We altered the way in which we will use the points awarded each month to competitors in order to try and make it a fairer way of assessing and rewarding the achievements of everyone taking part in the monthly competitions.

Competitors must take part in at least 4 competitions over the series in order to qualify for the Final League Table.

In order to try and give everyone the same opportunity to win the Series Trophies we will be running the League as follows:

A horse/rider combination's best result on the day in any one grade will be used to award points for relevant month in the league on the following basis:

1st 8 points
2nd 7 points
3rd 6 points
4th 5 points
5th 4 points
6th 3 points
7th 2 points
Unplaced 1 point

Over the Series we will award the points each month but the Final League Results will be taken from the best four results of each competitor during the Series.

Trophies will be awarded for 1st - 3rd places with Certificates to 7th place.