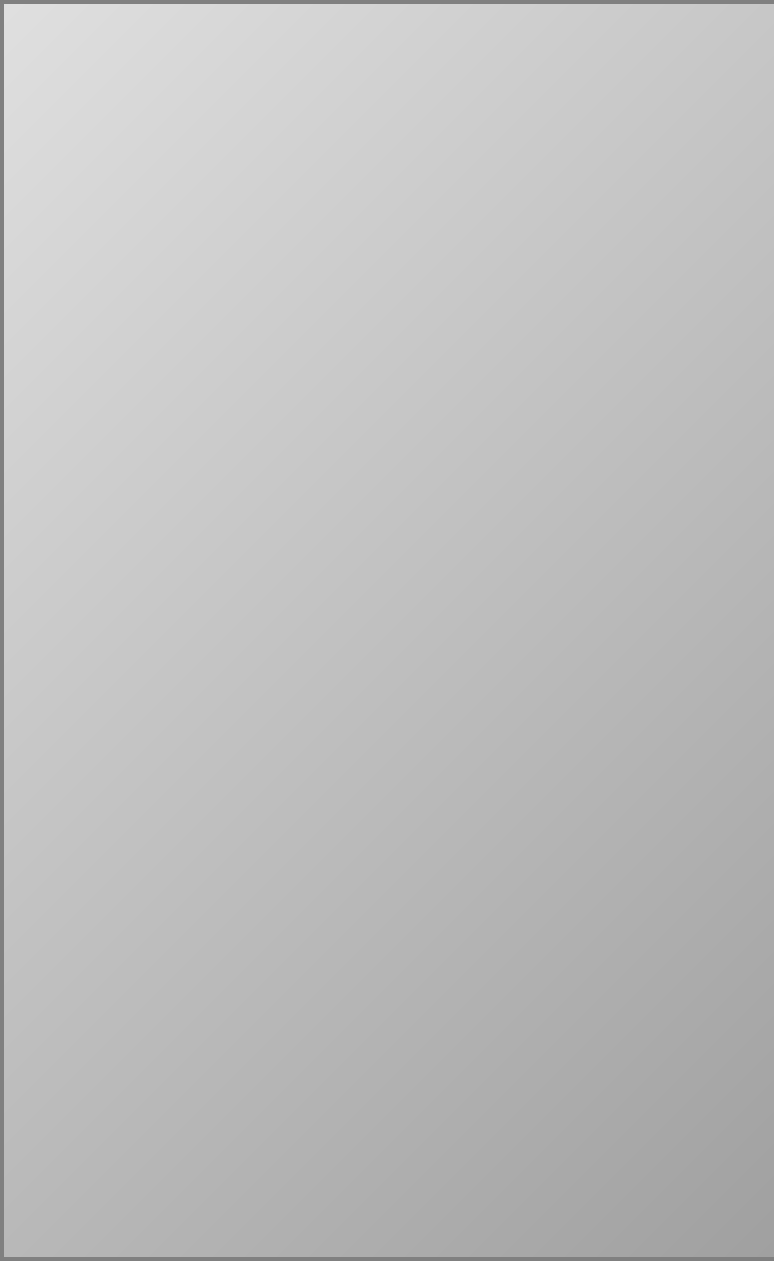 DURHAM DRESSAGE
unaffiliated dressage in County Durham









Holy Cross Nursery School in Tranquil
I have been travelling to Gambia for over twenty years now and have been very lucky to make some very good friends over the years.
Last year I heard from a friend of mine Maggie Maybury about a little school Maggie and Sue Hoof had been supporting for a number of years working to improve both teaching standards and infrastructure.
They have made a huge difference to this little school but are always struggling to raise money to make further improvements.
I decided I would to help them fundraise.
With the help of Jennifer Green, Kim Cherryholme, Sue Green and many more we held a number of 'Showing Shows' last Summer and raised enough money to enable the school to have electricity installed.
We had terrific support from sponsors both businesses and individuals alike.
We put up a 'Wish List' on our website and were able to ship over to Gambia nearly everything on the wish list.
Maggie and I had a great time in October when she came over rummaging around in all of the Charity shops for toys, books, and all sorts of other bits and bobs that would be useful.
The fundraising was so successful we decided we would run a full series of shows this year to offer continued support to the school.
We will be publishing a new wish list very soon.
If you would like to help please email me and let me know or why not visit the
www.holycrossshowing.com
webpages or take a look at the holycrossnursery Facebook page.
If anyone would like to contribute by sponsoring classes at the shows during the summer we would be extremely grateful.
Crates ready for shipping to Gambia
Lights get switched on for the first time!
I anyone would like to make a donation directly (as little as £4 buys one bag of cement which could help toward building a proper play area) please use the link below. Thank You, Kathleen x