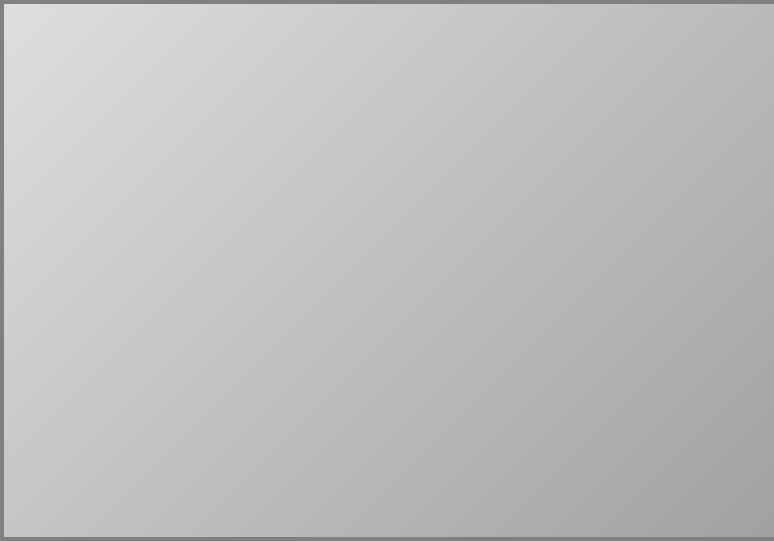 DURHAM DRESSAGE
unaffiliated dressage in County Durham









We have simplified the Entry and Payment online process.
Click the link below and you will automatically switch to the entry form. Fill in all the relevant details (you can enter up to four competitors per form) then press submit. This will then take you immediately to the Paypal Payment page.
Once you are on the Paypal page just complete the payment using your own account and you will receive a receipt for the payment from Paypal. That's it you are all done!
Click here for online entry form