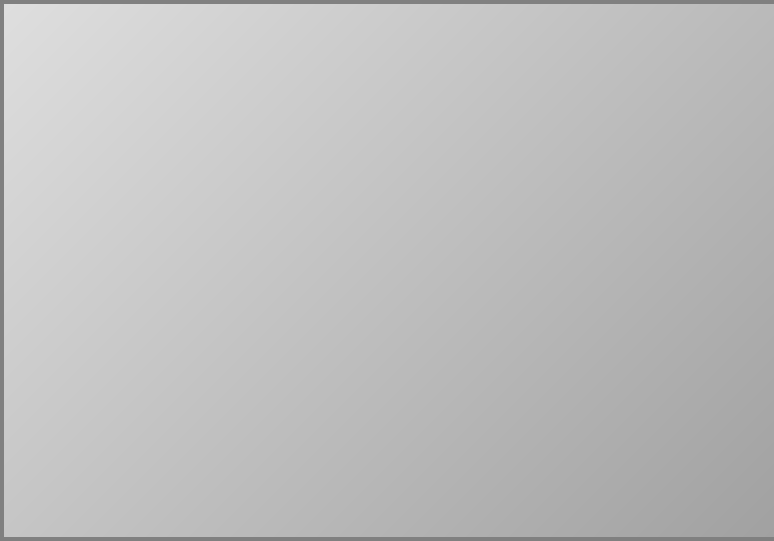 DURHAM DRESSAGE
unaffiliated dressage in County Durham









Welcome to Durham Dressage Website.
Summer Competitions start from 6th April at East Durham and Houghall College in Houghall, Durham, DH1 3SG
Some of these will be 'DRESSAGE AND GO' competitions.
This will prevent competitors from having to wait around in cold weather and prevent congestion in the parking areas. APRIL is definitely DRESSAGE & GO and we will determine the remainder of the series following the April competition.
For Dressage & Go you will warm up with other competitors (indoors) who are
competing around the same time as you. You may be riding your tests with only 10 minutes between tests. Competitors who travel together will be competing close together and you can leave the yard as soon as you are finished and your test sheets (if not ready) will be posted out to you along with any rosettes.
Results will be posted online on our website and on our facebook page. You will need to bring a LARGE SAE with Large Stamp on the envelope.
We look forward to seeing you all and welcome competitiors old and new :)
The Durham Dressage Team x